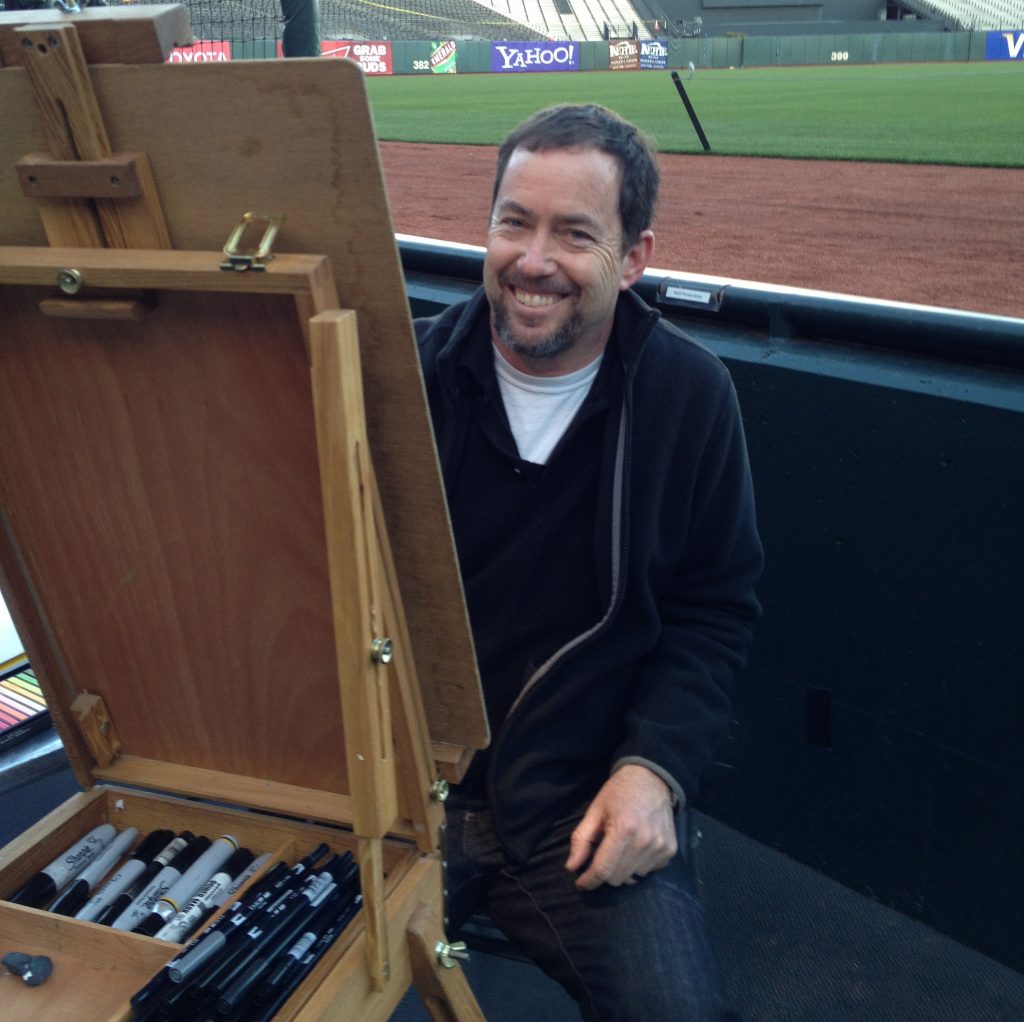 Add a flair of creativity to your next event with a caricature artist! For weddings, company picnics, birthday parties, Bar & Bat Mitzvahs, anniversaries or trade shows, caricatures make for a memorable experience and a great party favor. My event caricatures are created as black and white line art with graphite shading, with color accents added for extra punch.
For custom illustrations, choose from an original watercolor painting or a digital image; add fantasy comicbook-like elements and personalized content to make amazing gifts for employees, family members, friends, and co-workers.
Contact me today to book for an event caricature drawing session or commission a creative gift caricature illustration.
"Amazing artist! Please hire Pete for your wedding. We had Pete for our cocktail hour and reception dinner and it was probably the best decision we made for our wedding. All of our guests were entertained and excited about having their pictures drawn.
Pete was professional, punctual, considerate, and just pleasant to interact with. I contracted him for 4 hours between 5:30 til 9:30 pm but he stayed willingly much later to finish his drawings. My husband and I were just thrilled to have him there. If you can hire a cartoon artist for your wedding, you definitely should!!!"
— Linh Dan V.